[2010 Update] This project I did a few years ago finally was constructed. A few modifications were made to the final design, but it looks pretty simiar to the rendering I made up from some CAD schematics.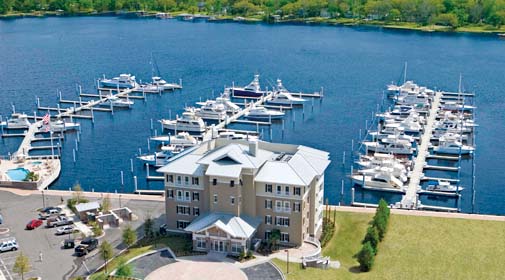 Did a little rendering for some Architects recently.
More of these to come in the future hopefully.